Enrollment Brochure of AE2 Three-year University to Four-year University Scholarship in 2019
University AE2 is located in Jiangsu Province. It has 18 secondary colleges and teaching units, 25 undergraduate majors, 28 Postgraduate majors and more than 15,000 ordinary undergraduates and postgraduates. The school currently has 1080 on-the-job faculty members, including 795 full-time teachers and 454 senior professional titles such as professors and associate professors.
I . Applicant qualification
i. holding valid foreign passports and having excellent academic performance. Some majors need to be interviewed;
ii. Graduating from three-year universities in China under the age of 28;
iii. Holding HSK4 certificate and can study with Chinese students in the same class;
iv. The majors of the three-year universities are the same or similar to the existing majors of university.
II . Enrollment disciplines and majors
Bachelor's degree majors: Transportation engineering, computer technology, tourism management, transportation, Chinese language and literature, architectural engineering, electronic information, electromechanical engineering,
electromechanical engineering, chemical engineering, landscape architecture, environmental design, biopharmaceutics, thermal and power engineering
III. Educational system
Applicants will be directly enrolled in the third year of University A for two full-time years. The diploma and the bachelor's degree certificate with Chinese and English version will be delivered to the graduates as they have completed specified courses and credits and have no failure record in any courses or thesis.
IV. Expenditure
A prize : free tuition, free dorm fee, stipend 1000RMB/month
B prize: free tuition, dorm fee 4000RMB/year (2 students will share one apartment, well-equipped with bathroom, electrical appliances, network, air conditioning, etc.).
ii. A few excellent students will get monthly living expenses.
iii. Other expenses: teaching materials cost about 600 RMB/year, residence permit for foreigners costs 400RMB/year, insurance costs 600 RMB and one-time health check costs 300 RMB. Some majors charge a small fee.
iv. Students shall be responsible for the cost of living. The school canteen is available all day.
V. Application procedure
Apply at www.lslsy.cn and submit the following application materials:
i. Application form (downloaded from the website); photo of applicant;
ii. Certificate of junior college students indicating their major;
iii. Academic transcript of the last two semesters;
iv. Personal passport;
v. HSK certificate.
Fee: service fee:1500RMB-4000RMB。Pay a deposit of 1000RMB. Our website will contact the University especially for your major. Then the University will send students the photos of the admission notice. After paying the remaining service fee 500RMB-1000RMB (The deposit will be converted to service fee, application fee for a few full scholarship programs is different), the admission notice and JW202 visa form will be sent to student.

PS:
Subject to the official documents of the school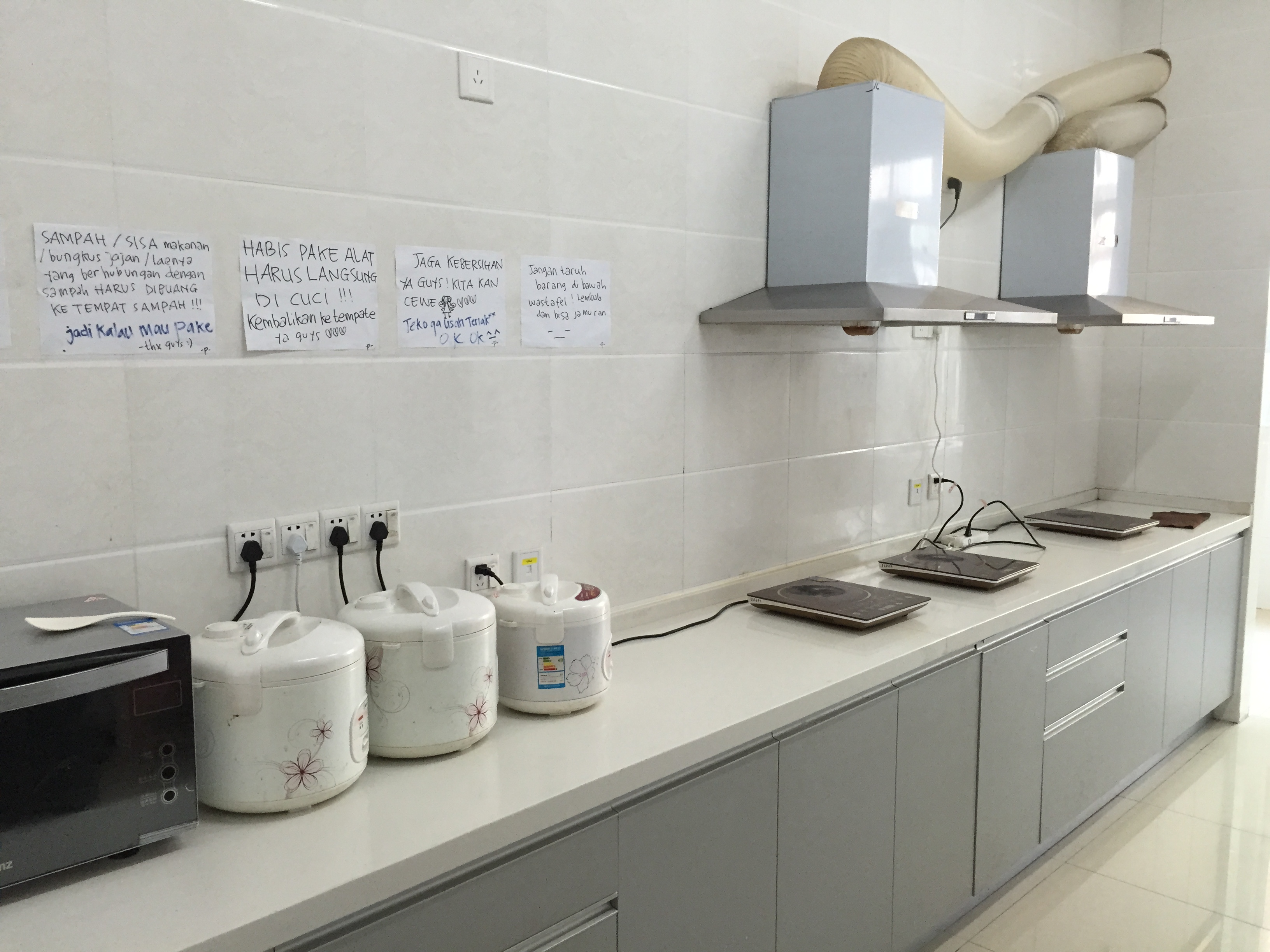 AE2 大专升本科奖学金招生简章2019
江苏省AE2大学,坐落在江苏省。设有18个二级学院及教学单位 ,现有本科专业25个,研究生专业方向28个,在校普通本科生、研究生15, 000余人。学校现有在职教职工1080人,其中专任教师795人,具有教授、副教授等高级职称人员454人。
一、申请人资格
1.持有效外国护照,学习成绩优良,有些专业需面试。
2.中国大专学院毕业,28岁以下。
3.持汉语HSK4级以上证书,且能直接与中国学生同班学习。
4.原大专所学专业与本校现有专业相同或相近。
二、招生学科和专业
学士学位专业:交通工程,计算机技术,旅游管理,运输学,汉语言文学,建筑工程,电子信息,机电工程,机电工程,化学工程,园林学,环境设计,生物药剂学,热能与动力工程
三、学习方式和学制
直接进入大学三年级学习,全日制2年。修满学分与论文成绩合格,颁发中英文毕业证书、学士学位证书。
A等奖 免学费,免宿舍费,每月发生活费1000RMB
B等奖 免学费 交宿舍费 4000RMB/年(2人间配有卫生间,电器、网络、空调等)。
3.其它费用:教材费约600元人民币/年、外国人居留证等费400元人民币/年、保险费600元人民币、一次性体检费300元。有些专业还有其它少量的收费
4.生活费用自理:本校食堂全天供应。
五
、申请办法
在
www.lslsy.cn
申请。提交以下申请材料:
1.提交申请表(网站下载),本人照片;2.大专学院三年级学生证明,注明所学专业;3.最近2个学期的学习成绩单;4.本人护照;HSK证书。
交费:服务费1500RMB-4000RMB。支付定金1000RMB,本网站为你的专业专门联系大学,学校发给录取通知书照片。再支付剩余服务费500RMB至1000RMB(定金转为服务费,少数全额奖学金报名费另定)后,寄发录取通知书和JW202签证表。
PS:
以学校正式文件为准